Wave The Rainbow for Pride Month
Wave The Rainbow for Pride Month
Looking for Pride wallpapers?
Great! We're making your pocket art part of the excitement and joy of Pride Month. Your home screen can now be the perfect conversation starter or simply a sign that says: Hey, I accept & appreciate ya'll.
Join the movement to outcolor the hate this June and Wave the rainbow! It's a start to show your support for the community. You can choose a designer-made wallpaper by Wave or create your own Pride-themed background with our super easy-to-use wallpaper maker. Colorful good-vibes artworks, along with overlay and touch effects are ready to be used for your DIY statement wallpapers. Wear and spread the love, share your creations with #WaveTheRainbow!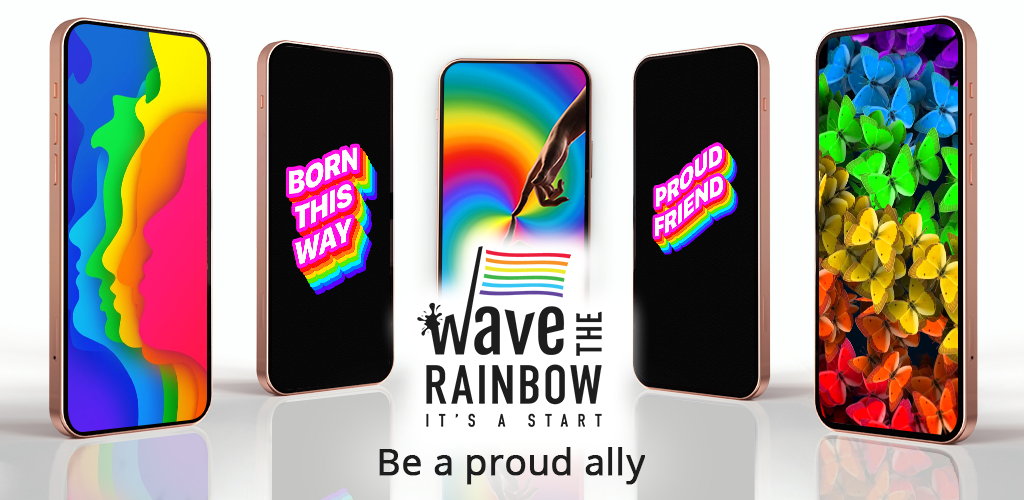 Pride Month Challenges on!
In June, Wave Live Wallpapers is hosting a wallpapers' Pride parade, right in the app:
Wave The Rainbow, 1-30 June
Proud Ally, 1-7 & 22-30 June
Pride Parade, 8-14 June
Proud Quotes, 15-21 June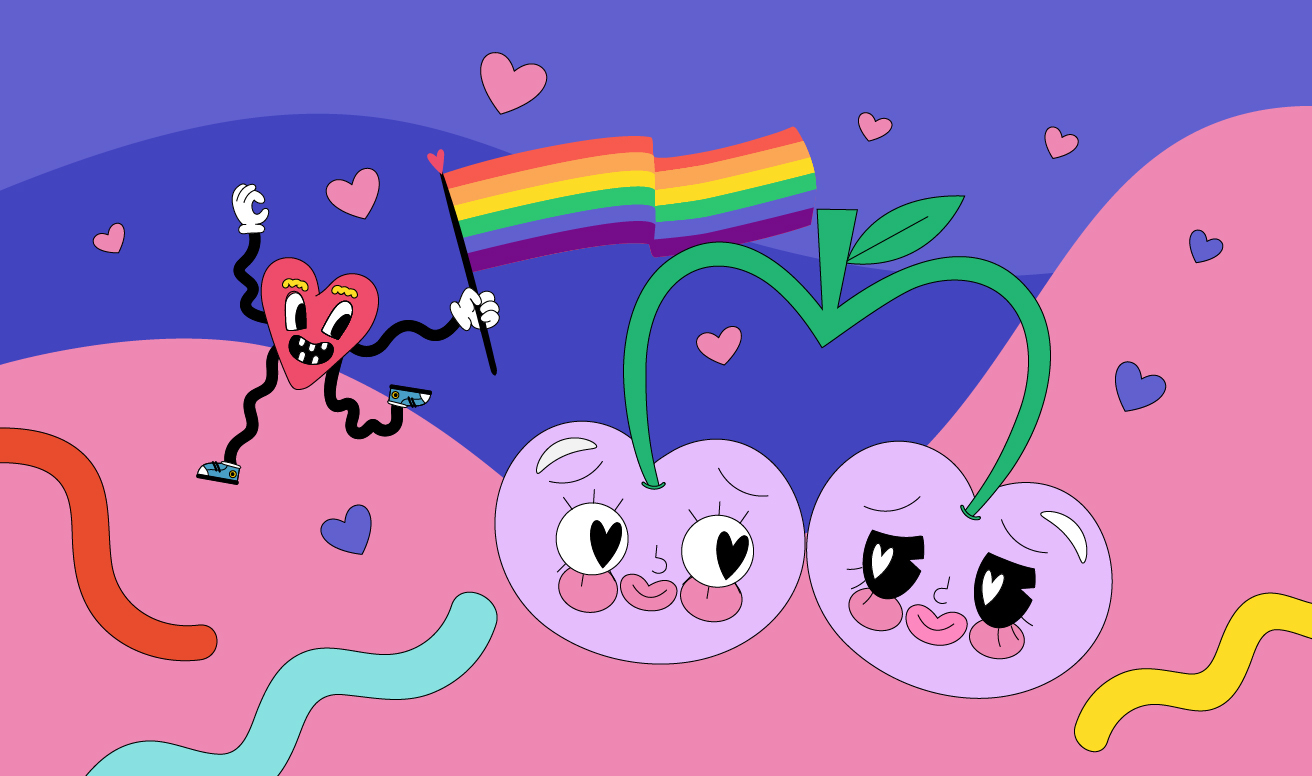 Wave The Rainbow - the place to show love is beautiful in all its colors, with any type of Pride-related design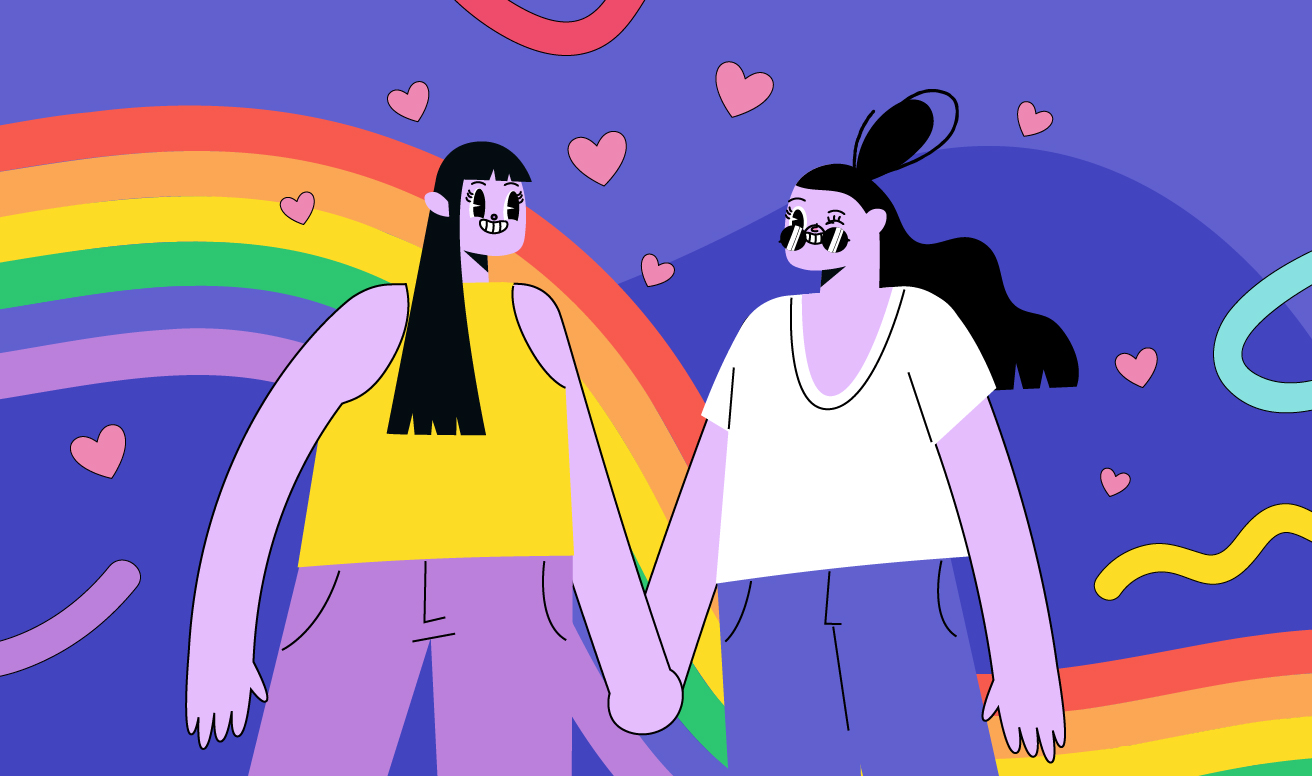 Proud Ally - support your close ones: friend, brother, aunt or maybe a work buddy, just tell them you are there for them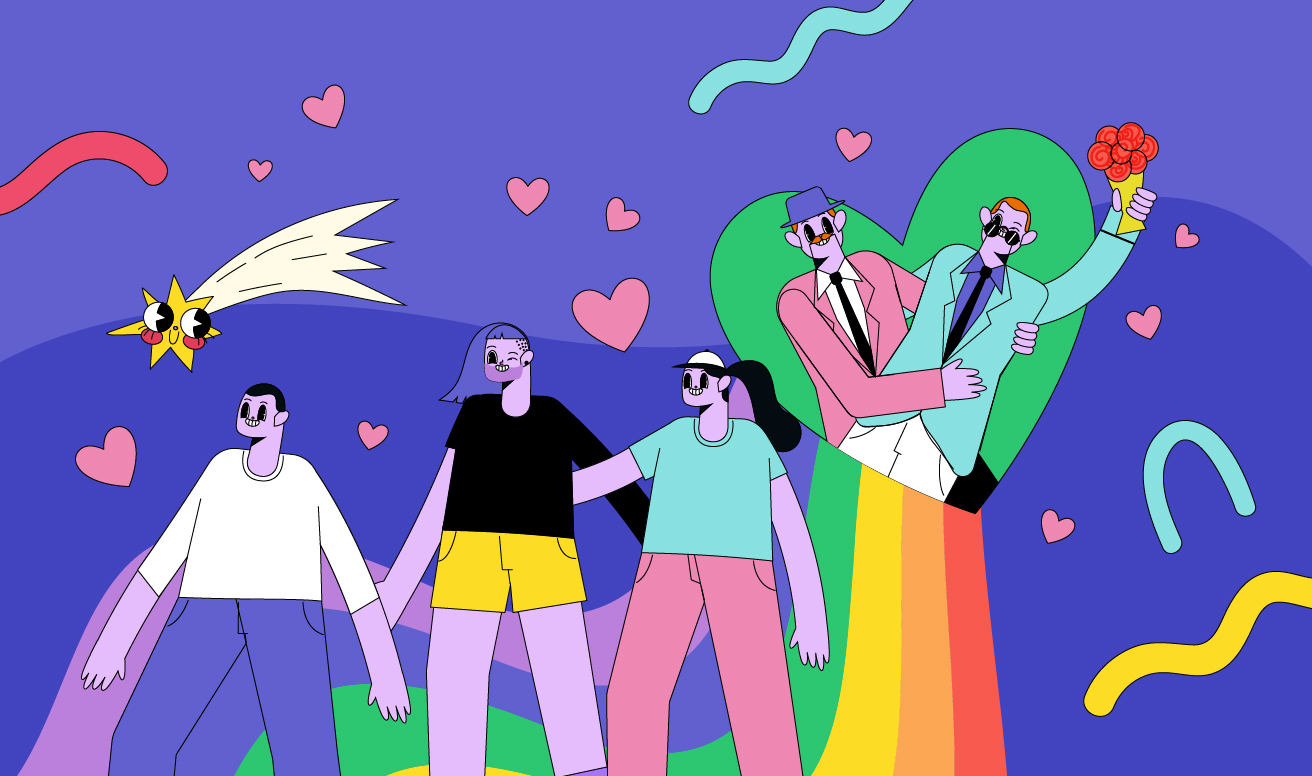 Pride Parade - bring the people, their joy and flags to a visual Pride parade happening on any smartphone anywhere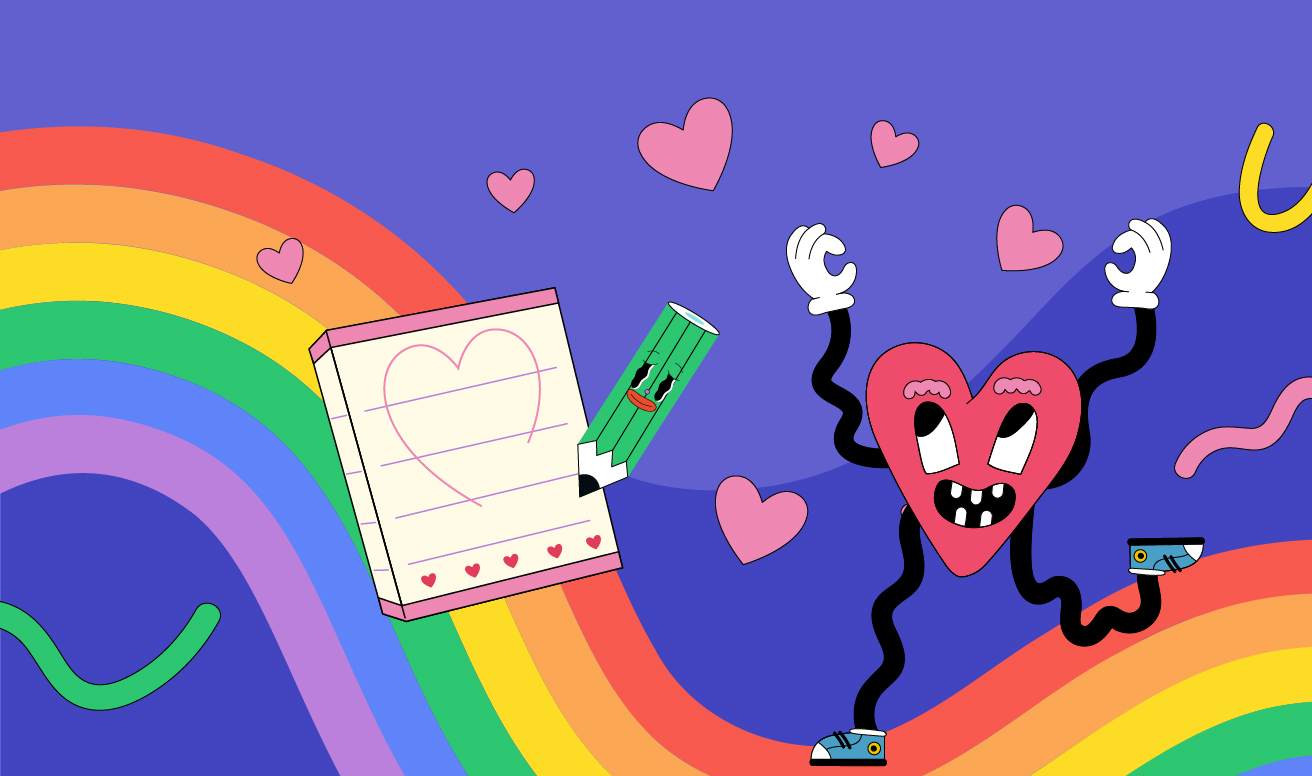 Proud Quotes - use the power of words with a flashy design to amplify the Pride Month message
Enter the challenges, wear and spread the love with #WaveTheRainbow!
To get started, you need to download Wave Live Wallpapers app for free and create your wallpaper with cool overlays, rainbows, text messages, 3D effects, animations, and more.
Let's wave the rainbow together! It's a start, in doing our part, for a more equitable future for all.
Campaign background: Wave Live Wallpapers is more than just an app. It's a tool for personalization, creativity, and self-expression. We understand that everyone is unique and deserves to be seen and heard. That's why we are proud to support the LGBTQ+ community with our Pride Month campaign and all year round with our always free-to-download Pride-themed wallpapers.
We hope to use our app to spread love, joy, and acceptance, and to challenge hate, ignorance, and prejudice. We hope to inspire our users to wave the rainbow and show their true colors. Join us in this journey and let's make the world a more colorful place!


LiveWallpapers © 2023